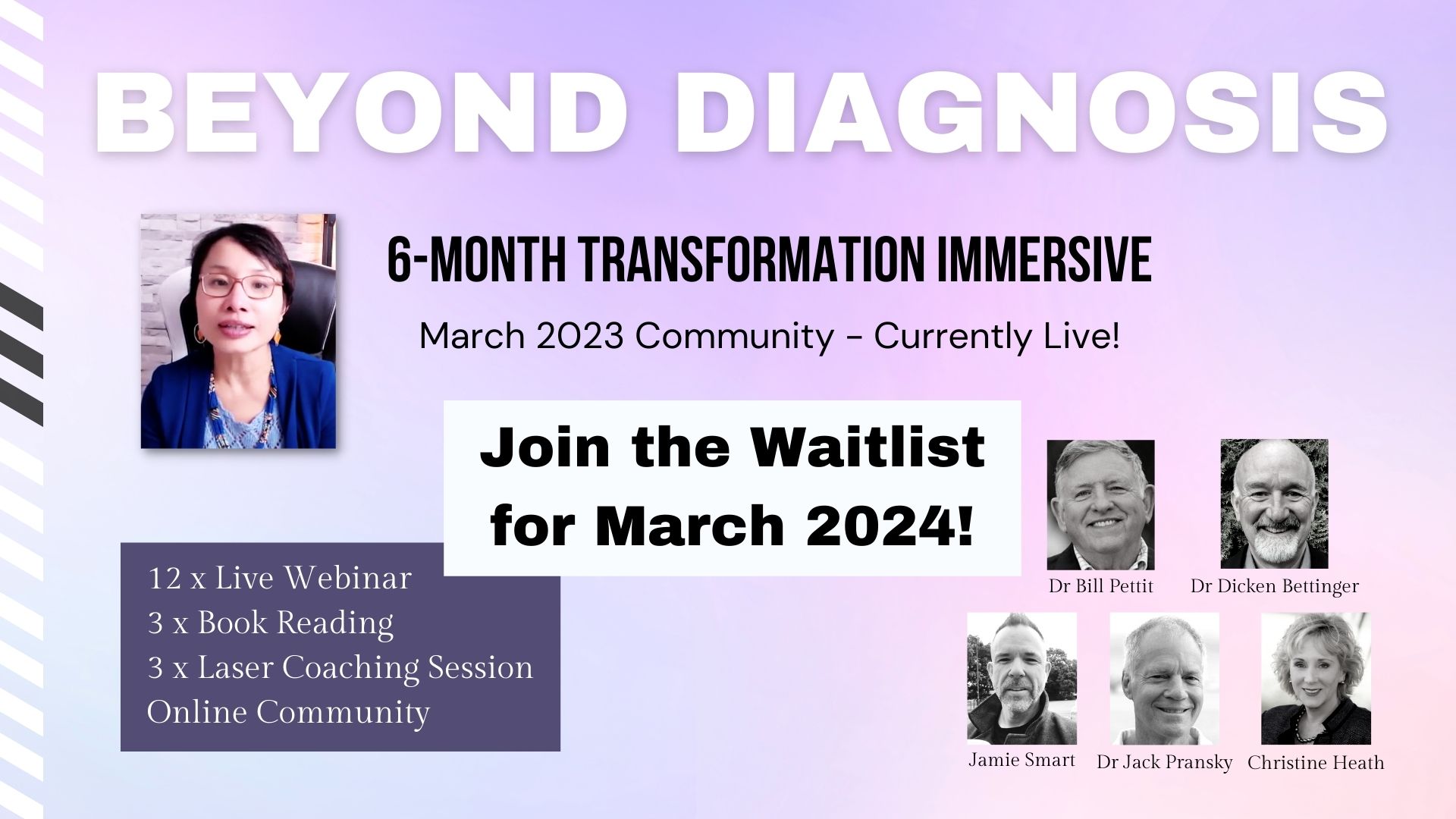 Are you ready to break free from diagnoses or labels that may be holding you back?
Do you have unique first-hand experience… and are looking for an opportunity to make an even bigger difference in the world with your knowledge?
Transform Your Life Beyond Diagnosis… a 6-Month Group Coaching Programme to Unlock Your True Potential and Create Lasting and Meaningful Change in Your Life!
✅ This unique 6-month group transformation programme, led by an experienced holistic psychiatrist, is devoted to taking you from feeling powerless and overwhelmed due to the *labels* and diagnoses you've received, to one of empowerment. Rather than just accepting your circumstances, it's time for transformation!
✅ This programme is unique and different from everything else because it focuses on helping you find a way to transform your life and those of others – no matter what diagnosis or disorder you may have.
✅ We believe that everyone has the capacity for healing, growth and transformation – that no matter what diagnosis or disorder you may have, it doesn't define who you are.
✅ We will be exploring how to understand and work with the diagnoses and feelings that come along with them, while also incorporating powerful ways and lifestyle shifts that can support a different version of yourself.
✅ Through facilitated discussions, activities and group work, you will be empowered to make changes in your life that can enable greater happiness and well-being.
✅ Together we will explore personal growth, self-love and acceptance, emotional intelligence and resilience building — all in a safe, supportive environment.
Take Control – Transform Your Life
This programme will provide you with the right knowledge and understanding to help you take control of your life beyond diagnosis.
You'll learn how to increase self-love, build resilience, develop meaningful relationships, and create a plan for achieving success on all levels.
Through group activities, peer support and individual coaching, you'll be equipped to create a life of your choosing.
Get the Support You Need – Find Your Purpose
This programme is led by Dr Rani Bora, an experienced well-known holistic psychiatrist and qualified coach who has years of experience in helping people just like you overcome life's challenges.
The supportive environment provides a safe space to explore your feelings, ask questions, and find solutions.
By the end of this programme, you'll be empowered to create a better future for yourself and achieve your goals.
"The greatest power you have is the power to choose your own path and create a life that brings you joy."
What You'll Achieve!
Identify and work through obstacles

: You will learn how to identify and work through the challenges that are causing you difficulty, enabling you to move forward in life

Find clarity of thought and purpose

: Through self-reflection, we'll help you gain clarity of thought and purpose, so you can move through life with clarity and intention

Develop self-awareness and resilience

: We'll provide you with the support and resources to help build your self-awareness and resilience

Connect with others

: You will create meaningful relationships with other participants so that you can share experiences and gain valuable insight from peers

Unlock your potential

: Discover how you can unlock your true potential and create a life that brings you joy, accomplishment and personal fulfilment
"With Beyond Diagnosis you can begin to recognise and embrace your strengths, break through limiting beliefs, and unlock the courage and motivation to live a life of freedom and abundance."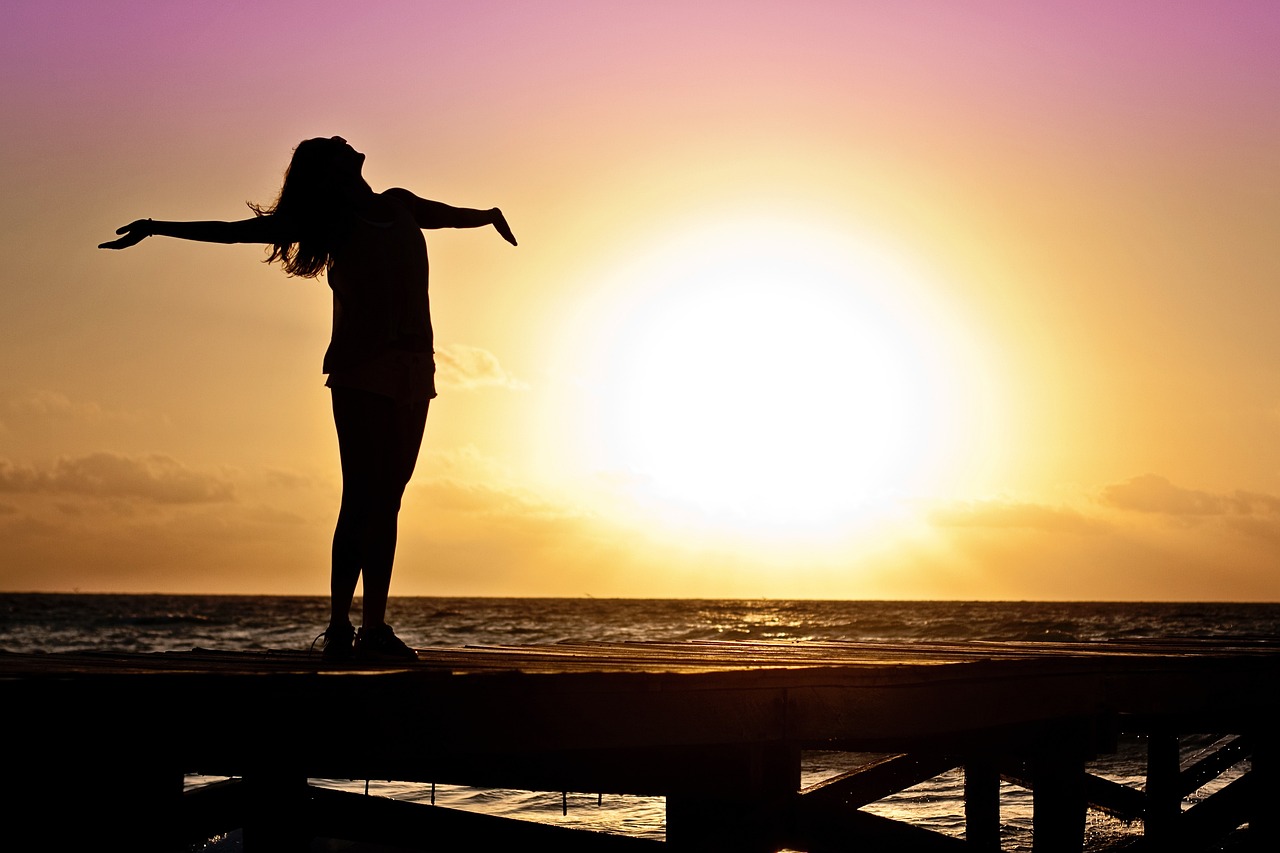 Take Action – Find Your Power
It's time to take action! I will help you identify the obstacles in your life that are preventing you from achieving your goals. Together we'll create a plan of action and work on developing the skills you need to manifest your dream life.
"I know it can be hard to make changes, but I'll be there every step of the way to provide guidance and support. You can do this!" – Rani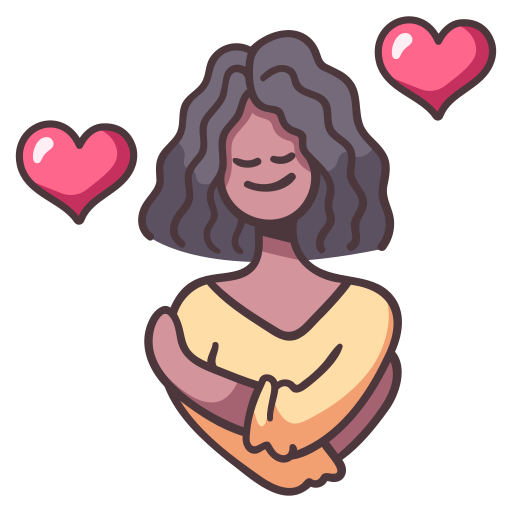 Release Blame – Embrace Your Worth ✨
This programme is about letting go of blame and instead taking responsibility for your life. You will learn how to love and accept yourself for who you are. No matter what diagnosis or disorder you may have, it doesn't define you or limit YOUR POTENTIAL.
Together, we'll explore ways to release old patterns and beliefs, so you can step into your POWER and POTENTIAL.
Make a Change – Transform Your Life
Now is the time to make a change in your life. You have the power within you to create a life that is beyond diagnosis and full of joy and possibility. Together, we'll explore how to use this power to manifest your dreams and live a more meaningful life.
Take the first step and join this 6-month group coaching programme — your life can be transformed!!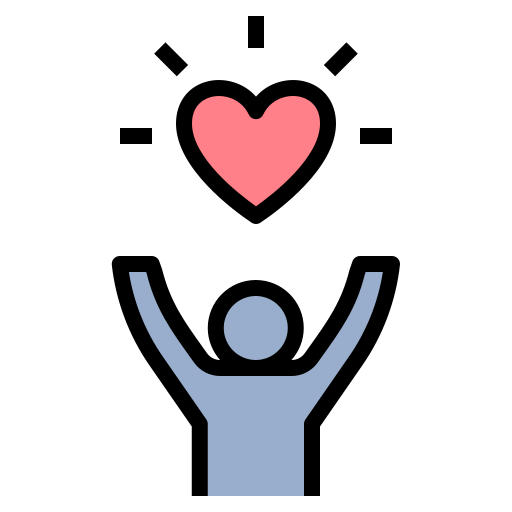 Feel Supported – Believe in Yourself 😌
Dr Rani has a wealth of experience and expertise to help you navigate life beyond diagnosis. You can put your trust in her as she provides professional, understanding and non-judgemental guidance.
This programme will provide the support and resources you need to take back control of your life. You can trust that her approach is evidence-based and holistic, so you can be sure to get the best results.
Testimonials
⭐️ ⭐️ ⭐️ ⭐️ ⭐️
"Rani has helped me get back in touch with that invincible place within me that triumphs over whatever state I am in…"
"I came away…with a renewed understanding of what was holding me back, mainly myself, and a clear idea of moving my way forward…"
"Rani is skilled at getting to the heart of the matter in record time…"
"A space where you can feel safe to be your authentic self. A space to learn and grow. Led by the open and wise Dr Rani Bora. I have grown over the time. Gently, at my own pace, always accepted in the skin I'm in that day…"
"Rani is that she not only brings her wealth of experience as a clinical psychiatrist but her ability to share the 3Ps (The Three Principles) understanding in a way that helps one tap into their own inner wisdom…"
"It is difficult to put Rani's gift into words! Her serene poise, empathetic understanding and gentle guidance enabled me to dissipate turmoil and have the courage to explore life in a new way…"
Meet our Guest Speakers!
Dr Bill Pettit
Psychiatrist, Trainer and Mentor of the Three Principles Understanding of Innate Health
Dicken Bettinger
Psychologist, 3 principles teacher and author of "Coming Home"
Jamie Smart
Coach and Sunday Times Best Selling Author of "The Little Book of Clarity"
Jack Pransky
Psychologist, 3 principles teacher and author of "Somebody Should Have Told Us" and several other books
Christine Heath
Licensed marriage and family therapist, co-founder and executive director of the Hawaii Counseling and Education Center, Inc. and author of "The Secret of Love"
With this programme, you will gain valuable insight and strategies for creating the life you want, setting and achieving new goals, and finding clarity of purpose and direction in your life.
With support and accountability, you can learn to confidently take charge of your mental, emotional, physical and spiritual health to create a life of purpose and passion.
Embrace the Possibilities – Break Free 🌷
This programme provides an OPPORTUNITY to find freedom from diagnosis and unlock your true potential.
There is NOTHING TO LOSE and EVERYTHING TO GAIN from embracing the possibilities of transformation.
Take this chance to break free, explore who you really are, and CREATE A LIFE beyond diagnosis that is full of joy and fulfilment.
Ready to Begin? – Take the First Step
"If you're ready to take the plunge and
start your journey towards a life of empowerment, growth and joy

– then join me on Beyond Diagnosis today!"
Register your interest for the next Beyond Diagnosis programme.