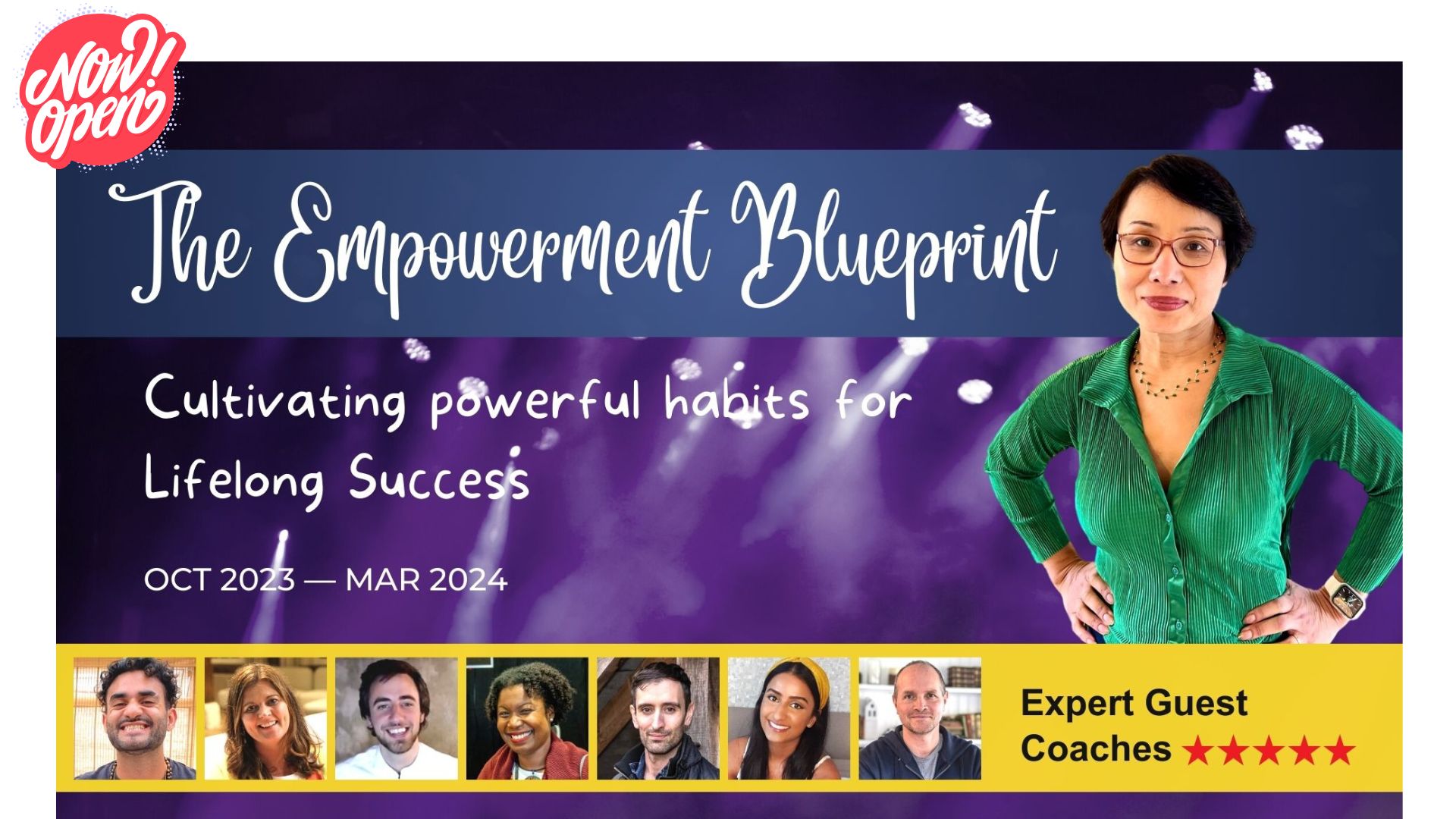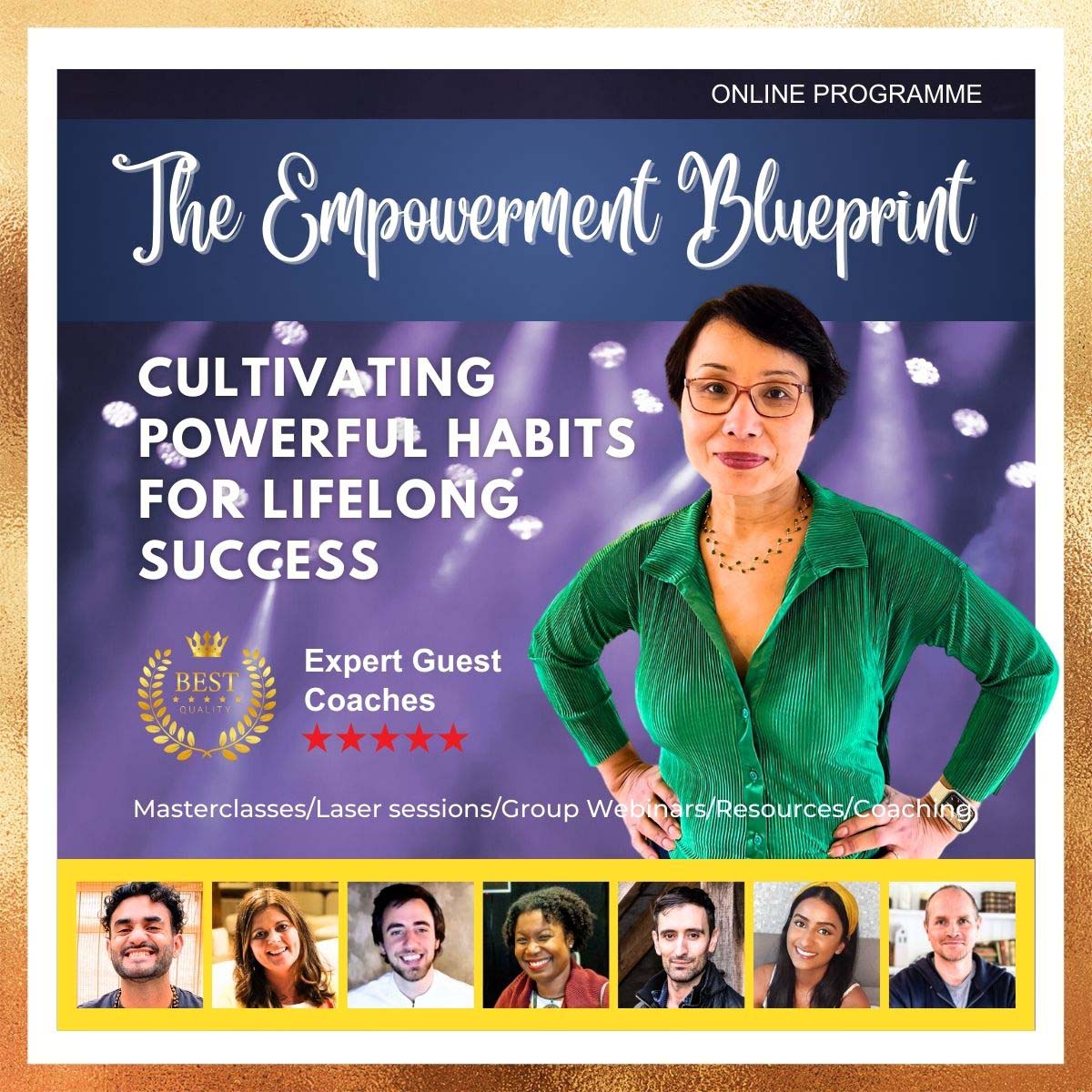 Embark on a transformative journey towards self-improvement and personal power.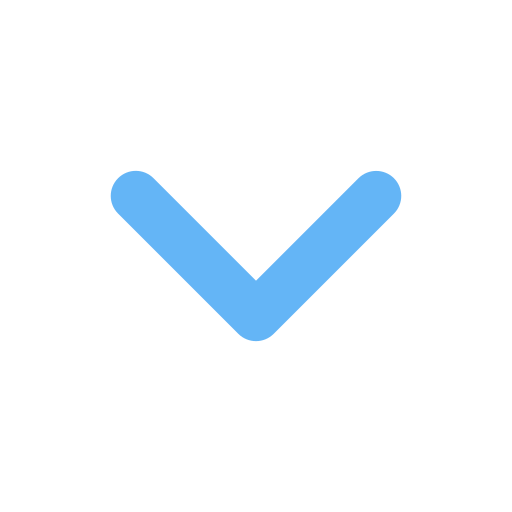 Immerse yourself in a transformative 6-month journey designed to help you cultivate potent habits of Being and unlock the door to enduring success. The Empowerment Blueprint Programme is not just a course—it's your pathway to a vibrant, limitless life.
Imagine mastering the art of functioning from a realm of infinite possibilities, and playing your epic game not just in one area, but across your personal life, career, or business. This is not about mundane goal-setting; it's about embarking on a journey of profound transformation, creating a seismic shift in your mindset.
Imagine rewriting your psychological conditioning and making your newly crafted powerful habits an indelible part of your life's blueprint. It's time to move beyond the ordinary and tap into your most authentic, audacious, and extraordinary self.
The Empowerment Blueprint Programme is more than a stepping stone—it's a quantum leap into a realm where lifelong success is not a distant dream but a lived reality. Are you ready to transcend limits and unleash your potential? Your journey begins here.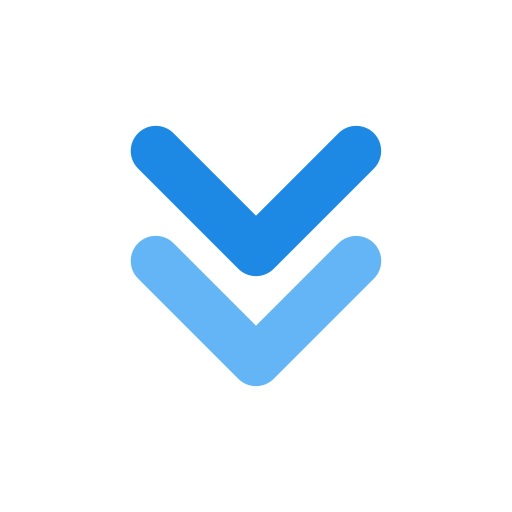 What Will You Master?
Moving from Victimhood to Ownership

Learn to take control of your life. Transition from a victim mindset, where things happen to you, to an owner mindset, where you shape your own destiny.

Value Your Word over Thoughts and Feelings

Learn to give prominence to your commitments over fleeting thoughts and feelings. Your word becomes your bond, driving you to fulfil promises and meet goals.

Design Your Future

Instead of drifting into a default future, learn to consciously create your desired future. You'll acquire the tools to plan, act, and shape the future you want.

Elevate Your Living Standards

By adopting powerful habits and mindsets, you'll not just improve your life, but uplift your overall living standards – in every sense of the word.

Operate from Possibilities, not Stories

Unshackle yourself from limiting beliefs and narratives. Learn to perceive and operate from a space of infinite possibilities, opening up new avenues for growth and success.

Meet your guide: I am Dr Rani Bora 👋
Welcome to this transformational journey. As a holistic psychiatrist, qualified coach, author, and speaker, I am dedicated to guiding you along the path of personal growth and empowerment. I bring years of experience and unique expertise to this programme, crafting an enriching experience that is designed just for you.
My approach isn't merely about tackling life's challenges—it's about surmounting them to scale new heights of personal development. I have had the privilege to guide countless individuals, assisting them in achieving breakthroughs they never thought possible, and I can't wait to do the same for you.
In this programme, I want you to find not just a course, but a supportive community. I've designed this space as a safe haven for you to delve deep into your feelings, express your curiosities, and discover solutions that resonate with your unique journey.
With me by your side, your journey of transformation is not just promised—it's empowered. Are you ready to explore your extraordinary potential together?
"The greatest power you have is the power to choose your own path and create a life that brings you joy."
Is This Programme For You?
Continually strives to evolve and become an even better version of yourself?

Is excited to cultivate powerful, life-changing habits?

Appreciates the value of a supportive community of like-minded individuals?

Wants to attract abundance into every aspect of your life, personal and professional?

Is curious about your spiritual side and how it can positively influence your journey?
If you nodded along, then this programme is just for you!
Our Empowerment Blueprint Programme is designed for dynamic individuals like you, ready to cast off the mundane, embrace their full potential, and step into an exhilarating world of personal growth and empowerment. You're not just another participant—you're a game-changer. Let's embark on this journey together!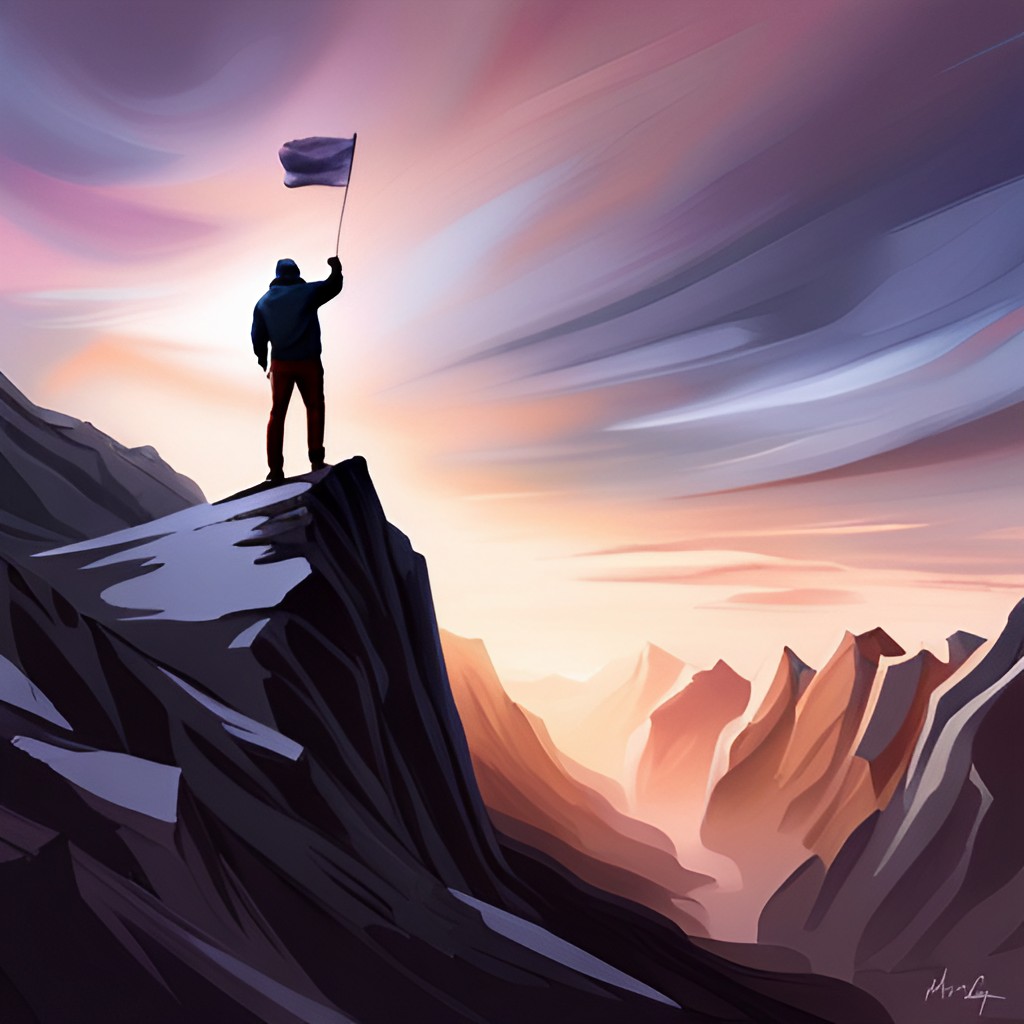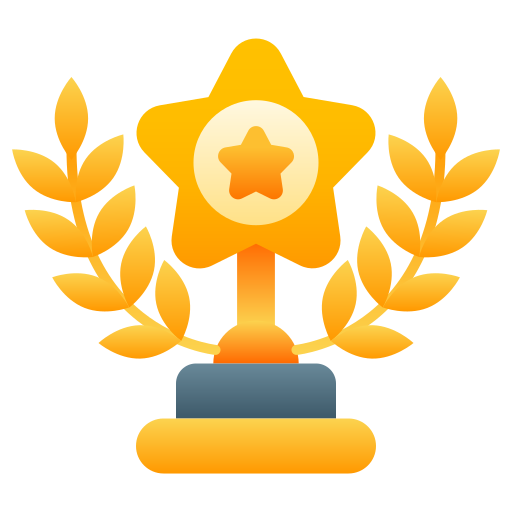 Programme Details
Duration: October 2023 to March 2024

Basic Package: £1500 for 6 months

Premium Package (Basic + 9 hrs of Transformational Coaching): £2897 (Original value £4500!)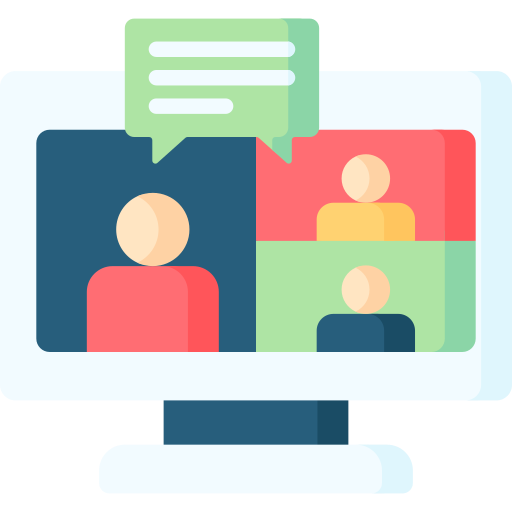 What's Included
90-minute 1-on-1 session a month (with Premium Package only)

90-minute group webinar a month with an expert guest coach

90-minute group webinar a month with Rani

30-minute Laser Coaching Session with Rani

2 Recommended Book Readings

Weekly individual fun challenges and group sharing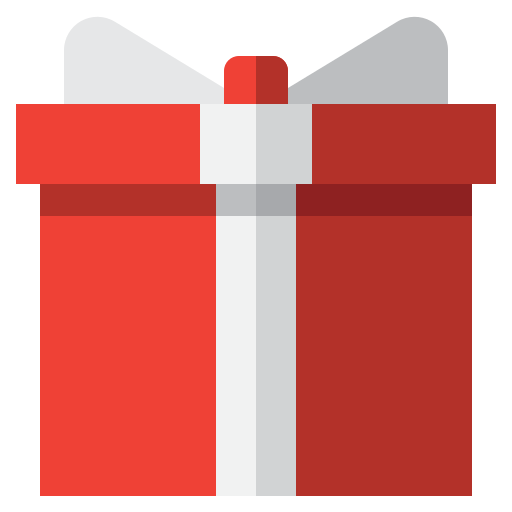 Bonus
90-minute personal session to Create Your 5-year Vision (*Premium Package only)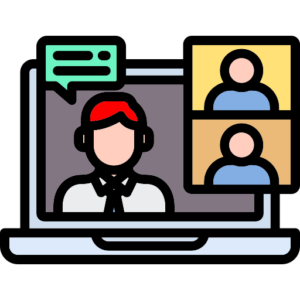 Meet the Coaches
We've assembled an impressive team of seasoned coaches to guide you on this transformative journey. Each one of them brings their unique expertise, experience, and passion to the programme. Get to know these extraordinary individuals who will be instrumental in your journey towards cultivating powerful habits of Being.
Nick Bottini is a transformational coach specialising in supporting high-performing professionals in the music industry and other fields. He studied at Leeds University and the Franz Liszt Hochschule Für Musik in Weimar, majoring in violin performance. After qualifying as a teacher, he became Director Of Music in his 20s. Today, Nick is a recognised and pioneering coaching professional working with a diverse clientele, ranging from international rock stars to doctoral candidates. He's also an accomplished author and columnist for various publications. His book, "Just Play: The Simple Truth Behind Musical Excellence" (Rethink Press, 2018), is a best-seller and the first to apply the Three Principles to music. Nick's contribution to the music industry is highly commendable, and he continues to mentor and supervise other coaches.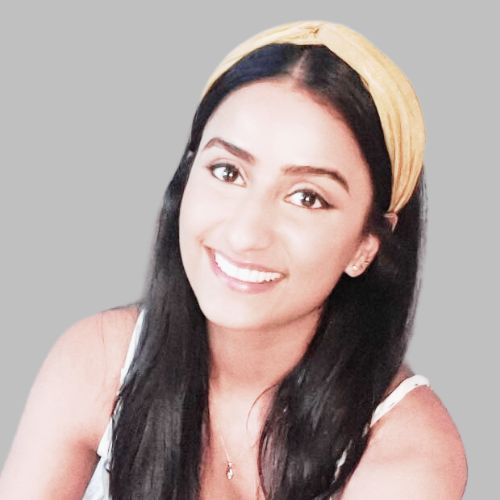 Rajni Ghir is a Transformational Mindset Coach recognised by The Guardian and Yahoo Finance. After leading financial transformations for a £1.5bn business, Rajni left her corporate role to fully devote herself to coaching. She helps clients dramatically increase their income and get back in touch with who they truly are, demonstrating the immense impact of her work. Rajni's strength lies in her authenticity and her electrifying presence. She is living proof that embracing your spiritual path and finding true love for oneself leads to extraordinary personal and professional transformation.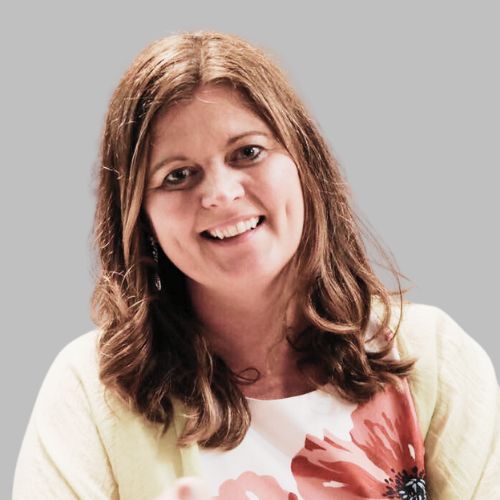 Caroline is an accomplished Leadership Development professional with a background as the Global Director for Leadership Development at CRH. Leveraging her extensive experience in fostering people's potential and implementing innovative development strategies, she provides profound insights on maximising personal and organisational growth. A transformational burnout led Caroline to become an ICF Accredited Coach and establish Conscious Leadership Development, an executive coaching practice. With her deep understanding of resilience, strategic insight, and talent management, she helps individuals in our programme unlock their leadership potential and cultivate powerful habits for lifelong success.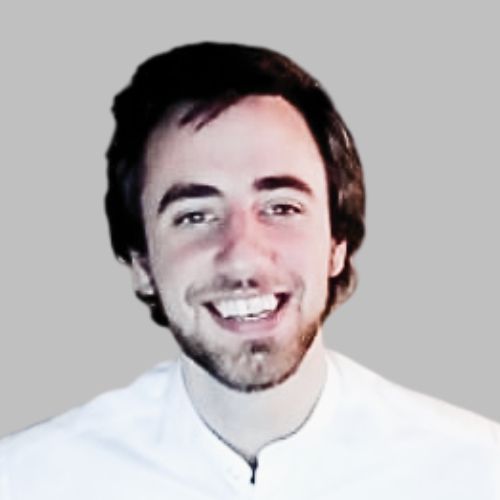 Moritz is a Leadership Coach from Vienna, Austria, known for his creative and transformative approach to coaching. His multifaceted experiences as a professional dancer, beekeeper, and business retreat organiser contribute to his dynamic coaching style. Moritz has positively impacted diverse clients, helping them find fulfilment and improve their leadership skills. Together with his fiancée, Jae, Moritz leads a thriving coaching business, blending principles from dance, meditation, and bodywork. In this programme, he brings his passion for igniting joy in being and creating, offering participants unique insights into cultivating powerful habits of Being.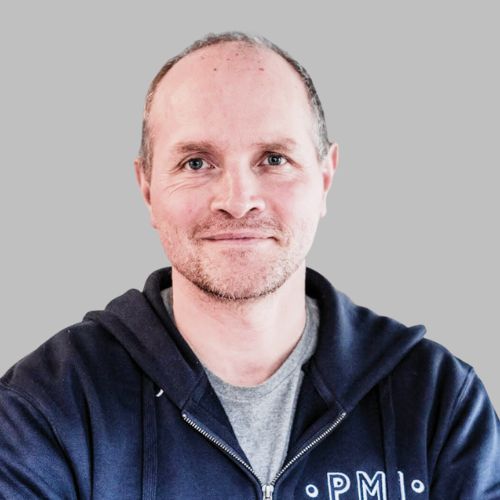 Peter McCammon is an accomplished executive, leadership and team coach with a unique blend of experience in business, psychotherapy, and mental wellness. Having managed successful retail operations and triumphed over personal burnout, Peter now uses his expertise to empower individuals across sectors. A former Ulster U20 Rugby player and wellness advocate, his passion for personal growth and commitment to clients' transformation make him an invaluable guide in your journey towards self-empowerment.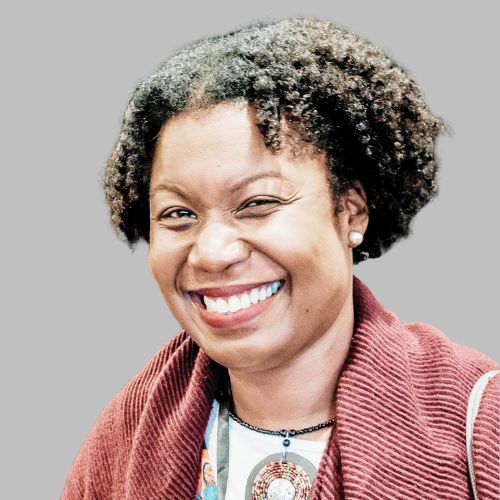 Jacqui is a seasoned Wellbeing Practitioner, Leadership Coach, and International Speaker, known for nurturing leaders with her unique blend of vulnerability, humanness, and love. With over two decades of experience in professional coaching, she's versed in numerous modalities, including the Three Principles that underpin our innate wellbeing. Jacqui has imparted her wisdom across various sectors and has been instrumental in leading mental wellbeing programs in UK prisons and co-hosting significant conferences. Her belief that "You are the Universe" encapsulates her approach, making her an invaluable guide in your journey towards personal transformation in this programme.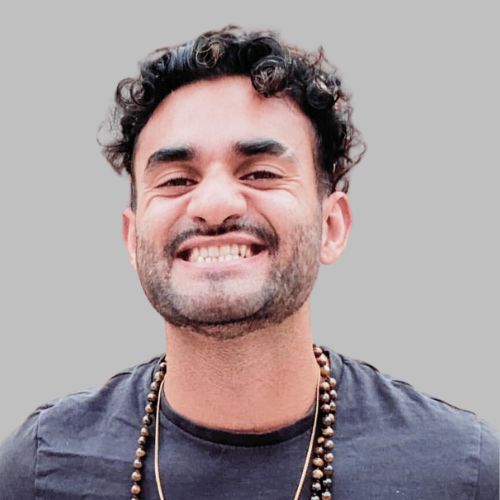 Sachin Sharma, a London-based life and business coach, has turned personal transformation into a tool for inspiring others. After overcoming mental illnesses, Sachin dedicated his life to coaching, transforming numerous lives, and achieving significant professional success. He has co-created impactful programmes and hosted sold-out retreats, all focusing on personal growth and mental wellness. Sachin's unique approach to coaching emphasises simplicity, positivity, and heartfelt connection, resonating deeply with those striving for an authentic and meaningful change in life. His passion and dedication make him a valuable addition to our Empowerment Blueprint Programme.
What You'll Get: Personal Transformation
Unlock your Mental Wealth

This programme will guide you to tap into your rich mental reserves, unlocking your potential and providing the mental tools and techniques to overcome challenges and generate innovative solutions.

Cultivate Mindful Self-Creation

You will learn how to consciously shape your thoughts, actions, and reactions, contributing actively to the creation of your best self. We will provide the framework, you will build your future self.

Be the Embodiment of Transformation

Learn to integrate the transformation you wish to see into your very being, aligning your actions with your vision. The Empowerment Blueprint will guide you in making your transformation an integral part of who you are.

Master Consistent Action

Develop the habit of consistent practice, the cornerstone of excellence. We will equip you with the strategies and methods to sustain your efforts and maintain progress on your journey towards greatness.

Experience Joy in the Journey

Above all, we believe in embracing the joy of the journey. As part of the Empowerment Blueprint, you will engage in growth and transformation as an exhilarating adventure, ensuring you not only strive for your goals, but also have 10X FUN while doing so!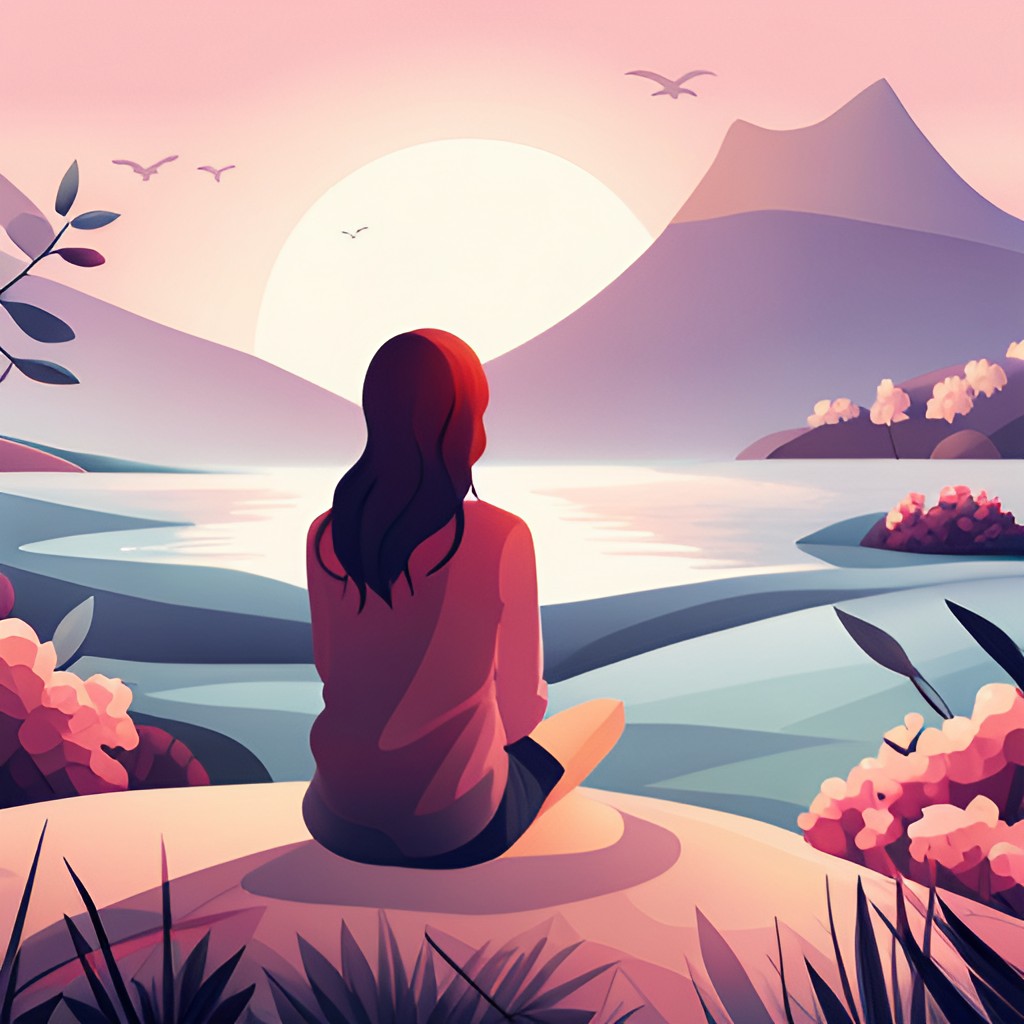 "Your greatest wealth is your untapped mental potential. Discover it, nurture it, and let it lead you to greatness."
"Rani has helped me get back in touch with that invincible place within me that triumphs over whatever state I am in…"
"I came away…with a renewed understanding of what was holding me back, mainly myself, and a clear idea of moving my way forward…"
"Rani is skilled at getting to the heart of the matter in record time…"
"A space where you can feel safe to be your authentic self. A space to learn and grow. Led by the open and wise Dr Rani Bora. I have grown over the time. Gently, at my own pace, always accepted in the skin I'm in that day…"
"Rani is that she not only brings her wealth of experience as a clinical psychiatrist but her ability to share the 3Ps (The Three Principles) understanding in a way that helps one tap into their own inner wisdom…"
"It is difficult to put Rani's gift into words! Her serene poise, empathetic understanding and gentle guidance enabled me to dissipate turmoil and have the courage to explore life in a new way…"
JOIN US NOW
Time waits for no one, and your moment is NOW. Take a leap towards your personal transformation today. Limited seats available! Don't delay, register for the Empowerment Blueprint Programme and start your journey of cultivating powerful habits of being.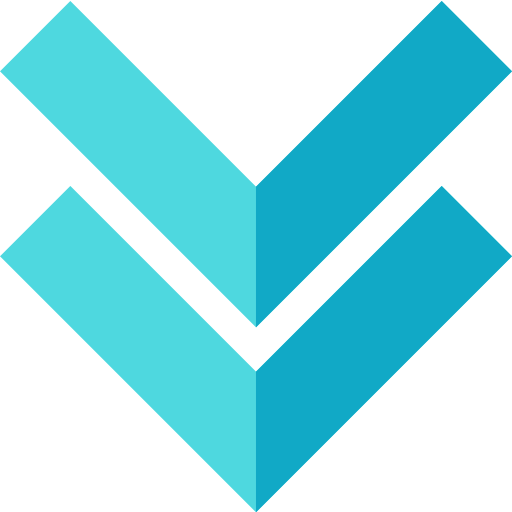 Act Now! Secure Your Spot!
Premium Package (Payment Plan)
Premium Package (Payment Plan)
Frequently Asked Questions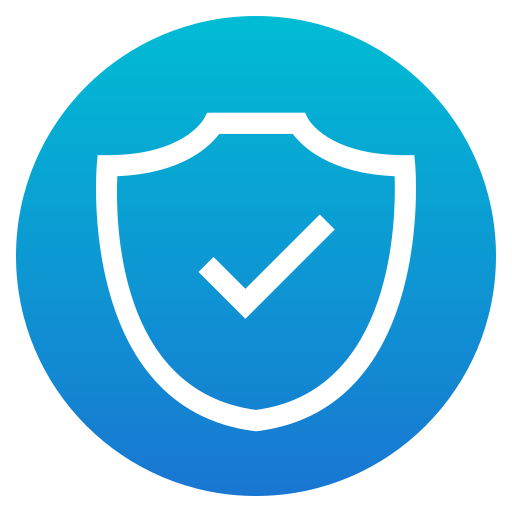 Our Guarantee and Refund Policy
We stand firmly behind the value and potential of the Empowerment Blueprint Programme. Our mission is to deliver a transformative experience that empowers you to create powerful lifelong habits and operate from a space of possibilities.
To demonstrate our confidence in this programme and our commitment to your satisfaction, we offer a 30-day, no questions asked, money-back guarantee. If within the first 30 days of joining the programme, you feel it's not right for you or hasn't met your expectations, simply reach out to our team and we'll issue a full refund.
Our guarantee is a testament to the trust we have in the quality and impact of this programme. We want you to embark on this transformative journey with total peace of mind.
Now, the choice is in your hands. The Empowerment Blueprint Programme has been designed as a platform for transformation, a roadmap to powerful habits, and a compass guiding you towards your true potential. It's an invitation to step into the version of yourself you've always aspired to be.
Remember, change isn't easy, but it's always worth it. And I'm here to journey alongside you every step of the way. If you're ready to embrace change and elevate your life, join us today.
There's an empowering journey ahead. Let's begin it together.
Yours in empowerment,